INNOVATIVE FABRICATION & ASSEMBLY SOLUTIONS DRIVEN BY LEAN MANUFACTURING PROCESSES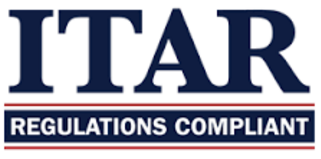 "You not only have skilled fabricators but true craftsman working there, with properly maintained machinery and a great engineering team." – Jim Taylor, Mfg. Engineer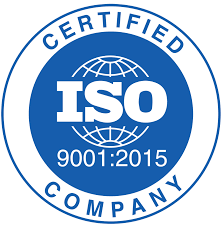 Some customers hand us a blueprint with exact specifications or have an existing metal part they need to be reverse-engineered for precise replication. Other customers come to us with a rough draft and we help them turn it into a final design. We can collaborate on prototype development to finalize the design and create an efficient manufacturing process. At all times our focus is on customer satisfaction and product quality for your metal fabrication needs.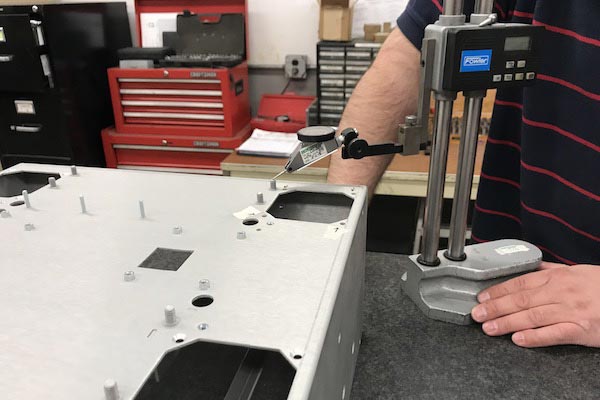 Regardless of the nature of your product or industry, we offer innovative fabricating solutions and lean processes that result in the best possible price and the highest quality. We always strive to achieve a complete understanding of the function and requirements of each fabrication project so that we can optimize any recommendations.
State-of-the-Art Fabrication Technology
Our Highland Heights facility, located just outside of Cleveland, Ohio, is where most of our metal fabricating and assembly projects are handled. It's outfitted with top-of-the-line equipment that includes CNC punch press machines, a 4,000-watt Mazak fiber laser, brake presses and other metal fabrication tools necessary for an optimized full-service operation. Machines and labor can be reorganized for a specific project to maximize efficiency and minimize wasted time and materials.
Flexible Stocking and Delivery Options
We don't just customize metal parts. We also work hard to customize our relationships with our customers, offering them the stocking and delivery options that work best for their unique needs. We have monthly stock arrangements with customers where we deliver parts to meet established minimum and maximum order quantities. And we also offer consignment inventory and Kanban stocking programs. We're committed to working with you on the stocking and delivery options that best suit your needs.
Fabrication Manufacturing Capabilities:
Operations Capabilities
Auxiliary Operations
Laser Cutting
 Mig & Tig Welding
Plating 
CNC Punch Presses
 Resistance Welding
Painting
CNC Brake Presses
Assembly & Inspection
Powder Coating
CNC Machining
 Finishing & Graphics Services
Heat Treating
CNC Wire EDM
 Packaging & Warehousing
Anodizing
 Heavy Fabricating
Machining
 Mechanical Fastening
Silk Screening