Ice Cream Cone Holder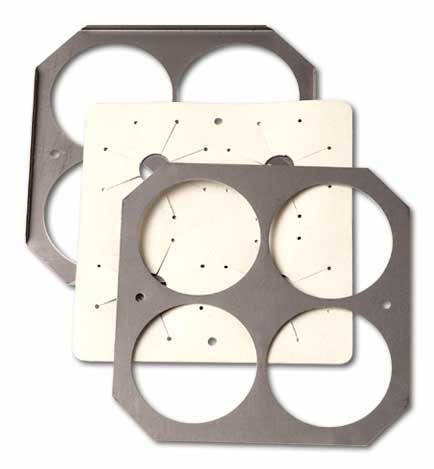 SHIFTING INTO REVERSE, WLS IS IN FULL PRODUCTION: METAL CONE HOLDER
Our entrepreneur/engineer customer needed this stamping part quickly. He had filled up his order book at a trade show and the delivery pressure was on. Trouble was, there were no drawings or specs.
Within days we reverse engineered his prototype, created a set of CAD drawings, obtained the material, built our Smartooling, and were in full stamping production. Now, he wants our help with all his manufacturing and assembly. Our answer – full speed ahead!
Material: .015 304 annealed stainless
Tooling: WLS Smartooling
Quantity: 500-1000 per year
Finishing: Assemble and clean
Let us help lower your total cost. Request a WLS RapidQuote today.