Painted Aluminum Tray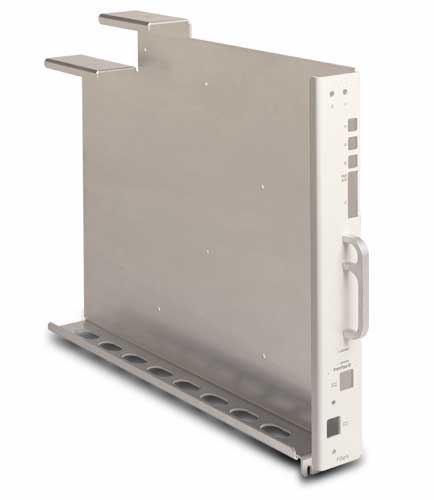 WLS PRODUCTION RUN FINISHES STRONG: PAINTED & SILK SCREENED METAL TRAY
Our customer had a history of high rejections with this part. It's not difficult to fabricate, but it was difficult to finish. Painting and decorating was a chronic problem.
Time was another problem. To be more competitive, our customer could not afford to bring in a contract decorator. They had to single-source the project. To meet the challenge, we put together a six sigma team to focus on the root causes of failure. The results of that process were significant. To accomplish our customer's objectives, WLS created an in-house decorating capability. Within two weeks the rejection rate dropped to zero. It's fun to finish what you start.
Material: Aluminum Sheet .125 inches
Lead Time: Two weeks
Quantity: 20,000 units annually – 400 per release
Finishing: Paint, silk screen, assemble
Let us help lower your total cost. Request a WLS RapidQuote today.