Cold Rolled Electrical Box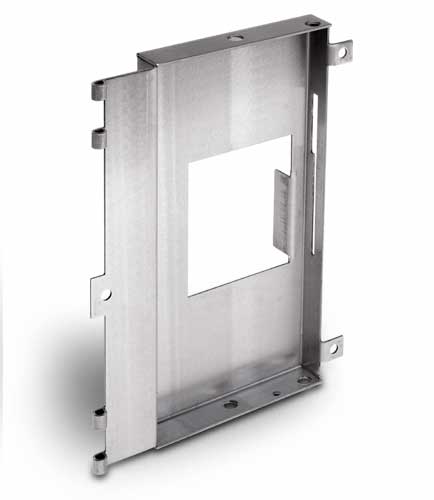 WLS Design Review Cuts Lead Time: Metal Mechanical Box
Our design review teams initiate periodic reviews of customer parts. The objective is to identify opportunities to streamline processes for our customers and ourselves.
Initially, we produced this electrical box cover as a stamping. It proved to be a challenge and it was not easy to do. After a design team review, we transferred production from our stamping facility to our fabrication facility.
Today we produce these parts in one of our manufacturing cells and have cut the lead time from 7 weeks to 3 weeks. The design review process has kept our customer and ourselves competitive.
Material: Cold Rolled Steel (Soft) .048 inches
Lead Time: Three weeks
Quantity: 4500 units per year – 50 per release
Finishing: No special finishing required
Let us help lower your total cost. Request a WLS RapidQuote today.