Drag Racing Steel Driveshaft Loop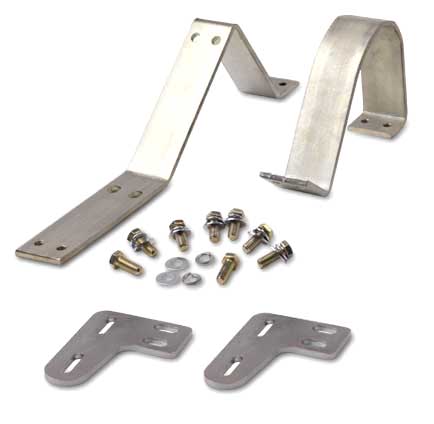 WLS DRIVES DESIGN INTO PRODUCTION: METAL DRIVE LOOP
Prototypes of this driveshaft safety loop had been photographed and included in our customer's new product catalog. As a result, it was in hot demand by their distributors for the drag racing season. The only problem was that production was stuck in an engineering traffic jam of product development.
WLS was asked to evaluate the design, create the manufacturing process, fabricate the parts, assemble the ancillary hardware, package and ship completed units to a central warehouse. We accomplished the assignment within 3-weeks. We like to help our customers win the production race.
Material: C-1010/C-1020 Hot Rolled Carbon Steel .025 inches
Lead Time: Three weeks
Quantity: 1000 units annually – 250 per release
Finishing: Zinc and clear chromate
Let us help lower your total cost. Request a WLS RapidQuote today.