Three-To-One Sheet Steel Box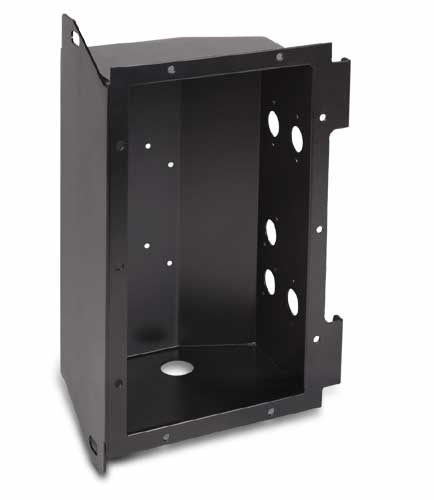 WLS HELPS CUSTOMER WITH NEW MATH: STEEL BOX
This part was originally produced by welding three separate parts together. It was expensive, time-consuming, and did not add up to our customer's expectations.
WLS was asked to review this part in relation to the "whole" of the project. Within a couple of weeks, we developed a "total lower cost" plan and designed a way to fabricate this part in one piece. The result was a significant reduction in lead time and an increase in quality. They love how it adds up now.
Material: Cold Rolled Soft Temper .075 inches
Lead Time: One week
Quantity: 100 units per release
 Finishing: Powder-coat paint
Let us help lower your total cost. Request a WLS RapidQuote today.