Aluminum Battery Enclosure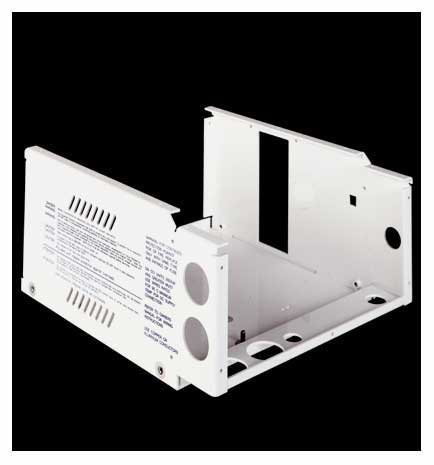 WLS LEAN MANUFACTURING MAKES THE TEAM
Our customer is a world class manufacturer of batteries and power inverters. They had established a lean manufacturing program and wanted to outsource some of their stamped and fabricated parts. The problem was finding enough people who could reach the new heights with them.
WLS met their needs by establishing a partnership approach to the project. We combined a kanban production and delivery schedule with a design review process focusing on getting the cost out. The result is a seamless partnership with a free exchange of ideas and a total lower cost. We're happy to be jumping over the production bar with them.
Material: Aluminum Sheet .100 inches
Lead Time: One week prototypes – four weeks production
Quantity: Five prototypes – 250 units per release
Finishing: Paint and decorate
Let us help lower your total cost. Request a WLS RapidQuote today.